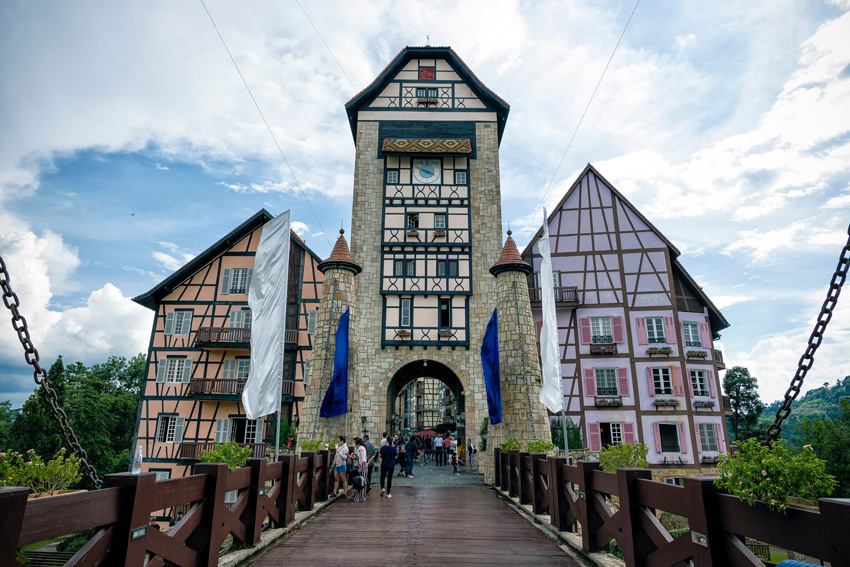 Looking for somewhere interesting to drive this weekend?
Getting in your car and going on a road trip can be one of the best ways of getting to see the marvellous variety of scenery and culture that Malaysia has to offer.
But where are the best places to go? Here are a number of suggestions for short excursions to tempt your curiosity and wanderlust.
1.Seremban – Kuala Pilah

There are two options for this short drive into Malaysia's interior. You can either take the dual carriageway bridge or take the historic Bukit Putus road.
Options en route to the old mining town of Kuala Pilah include the Ulu Bendul Recreation Forest where it is possible to swim in the river or hike up Gunung Angsi.
From here you can enjoy the countryside dotted with individual kampung houses.
2.Kuala Lumpur – Bukit Tinggi

The drive to Bukit Tinggi and Fraser's Hill is ideal for a day trip from the capital.
Bukit Tinggi is home to Colmar Tropicale, an area styled in as a 16th Century village in Alsace. Nearby is a fabulous Japanese garden, which is also worth a visit.
From here drive onwards to the "Little England" vibe of Fraser's Hill, or if you're feeling more energetic, why not take advantage of one of the many hiking trails in the area such as the Bishop Trail, Jeriau Waterfall and Hemmant Trail?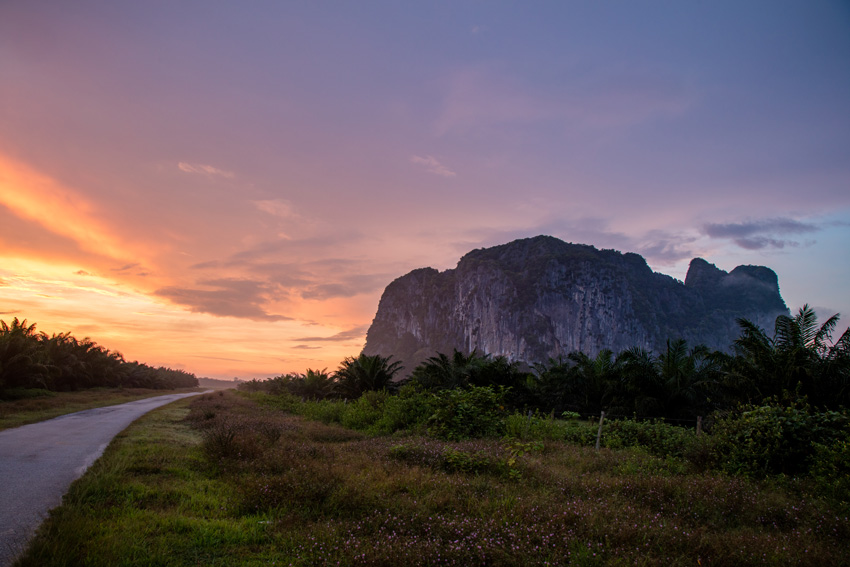 5.Changlun – Kuala Perlis

The route from the small town of Changlun to the seafood centre of Kuala Perlis takes you through rows of paddy fields and limestone hills.
From Kuala Perlis there is the option to jump over to Langkawi.
6.Dungun – Kuala Terengganu

Another recommended road trip is the drive north along Terengganu's coastal highway.
Lined with coconut and casuarina trees, this route passes by a number of islands including the idyllic island of Pulau Kapas off Marang. On this route you'll find no shortage of attractive beaches to visit.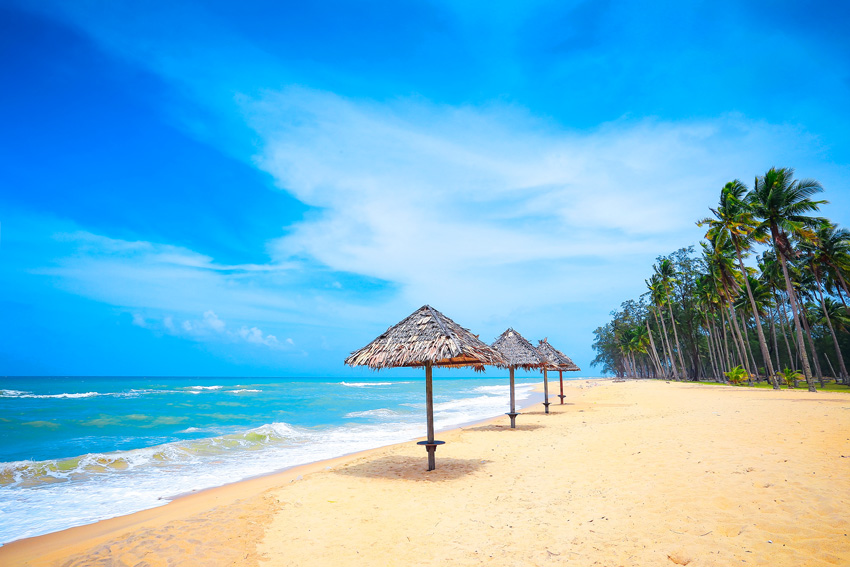 7.Teluk Bahang – Balik
This classic drive on Penang Island starts in Teluk Bahang on the island's north coast.
Driving south, the road takes you past the Teluk Bahang dam before reaching a series of tight bends and hairpin loops.
After passing durian platations and a buddhist temple, the road eventually opens out into a wide valley full of orchards and kampung houses.
Before descending into Balik Pulau, there is an opportunity to stop at a viewing platform in order to get a spectacular view over towards the other side of Penang Island.