Have you ever wondered what you could do if you didn't need to rent a house or a room, or had a situation where you just needed to be closer to work for a short period of time?
Or have a work trip that requires you to stay overnight in a few towns at a time. We got you covered.
Here are some handy tips on how to convert your car into a cosy, comfy living space that you can sleep in wherever you might need to be!
1. A Nice Bed
Yes. A nice bed. In a pinch, you can actually use an inflatable mattress, place it along the backseat and voila! You have yourself a bed.
An air mattress trumps sleeping on the bucket seat of the backseat anytime. And an inflatable one just means you can easily deflate it and store it in your trunk.
2. Storage: Your Carboot!
Ah. You did wonder how you'd store all your things? Easy. Get plastic boxes from the hypermarkets and lay them out in the boot of your car.
1 for edibles, 1 for clothing, 1 for toiletries and 1 for bedding. And more if the need does arise. The plastic boxes come in so many sizes and you'll surely be able to fit them into the carboot neatly.
Be sure to get those that are somewhat airtight, with side clasps as handles. This keeps moisture and pests out.
3. Towel Holder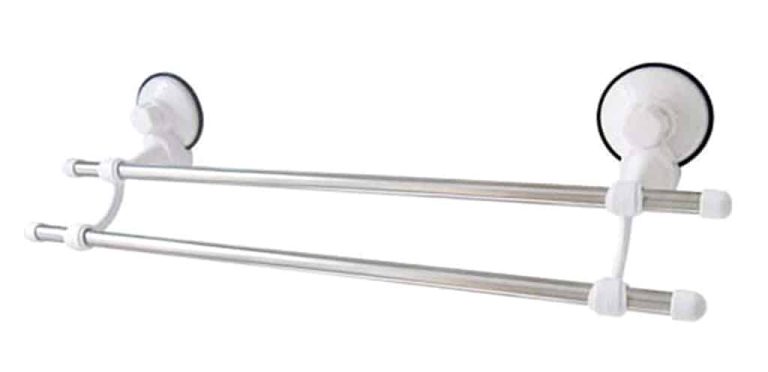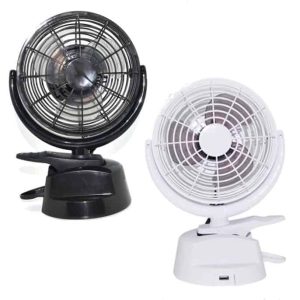 You wonder how on earth can anyone sleep in the car in our Malaysian heat without using up precious petrol?
It's definitely not advisable to keep the engine running and sleep through the night. Not only is it costly, it is quite dangerous as you can suffocate from carbon monoxide.
We recommend getting a USB powered mini fan. Couple this with a good powerbank and it should keep you cool. Be sure to wind down the window a little to let some fresh air in.
So, try them out the next time you go on a road trip or need a handy place to snooze. While you're at it, make sure your brakes are roadworthy and safe with these tips!